LEARN MORE ABOUT DESIGN SOLUTIONS & INTEGRATION
---
Since its inception in 2001 and the incorporation of the company in 2006, Design Solutions & Integration (DSI, Inc) has been providing the North American market with flexible targeted solutions through project management. DSI, Inc. attributes our successful and storied history to hard work and an unmatched motivation by aligning our company with our customers' needs. We are proud to be 100% employee-owned.
DSI, Inc. is a leading electrical-integration firm in the United States. We provide our customers with expertise in automation design, electrical construction, and mechanical servicing, and we also process technical support of integrated projects and activities specializing in oil & gas, water treatment, municipalities, potato food processing and biofuels. We can globally provide innovative solutions and technologies tailored to our customers' needs, accelerating a cleaner, safer future.
At DSI, Inc., we provide capital project solutions from concept to completion.
Read all about it.
DSI, Inc. was featured in The Bakken Magazine.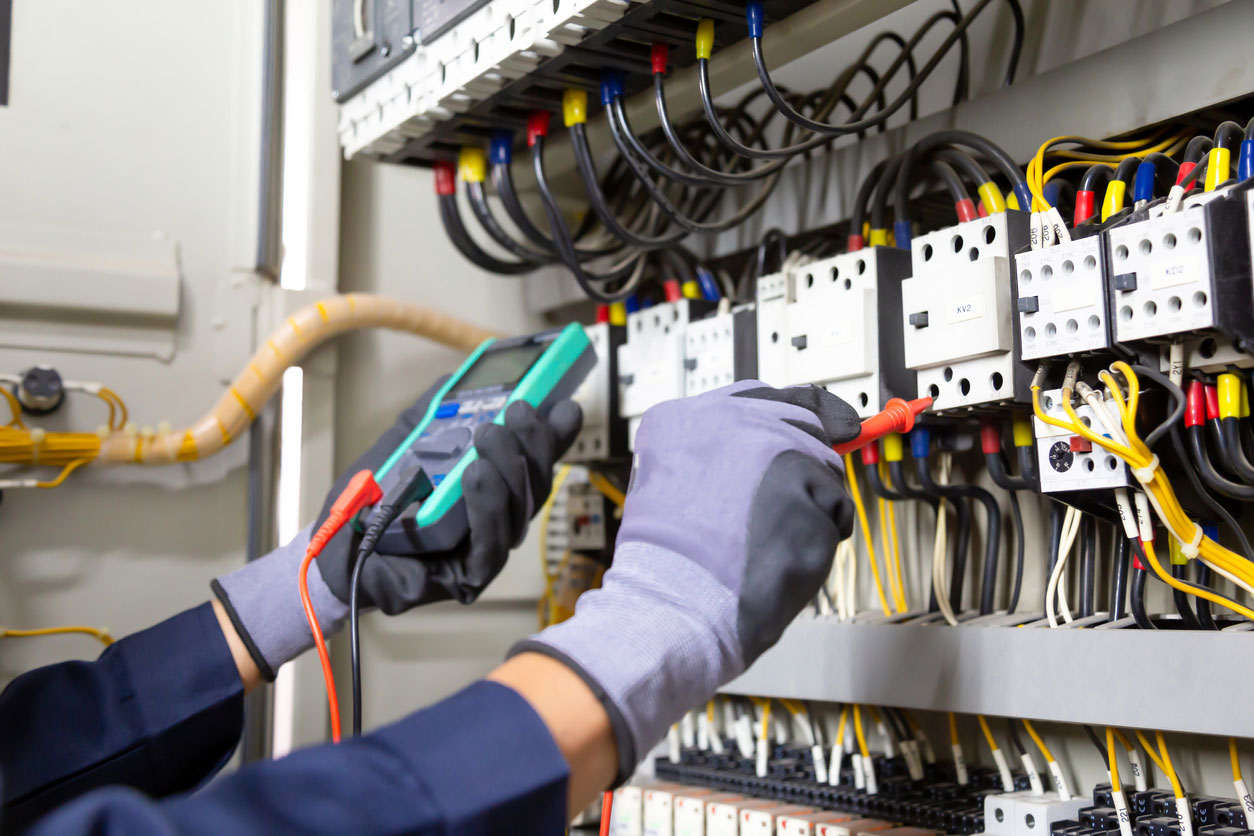 MEET THE DESIGN SOLUTIONS & INTEGRATION TEAM